Advisory
Our team pro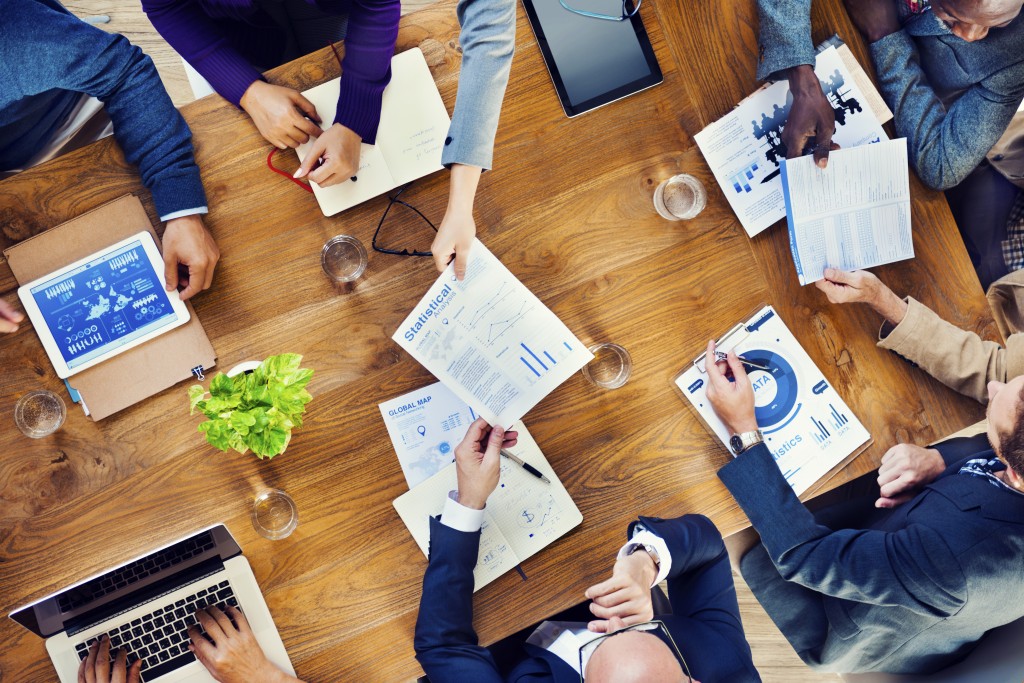 vides focused strategy and operational advice to a wide variety of product and services companies throughout their life cycles; from startup and emerging growth, through to mature or in turnaround. Unlike large consulting firms, Comspace quickly provides its clients the most efficient and cost-effective guidance without layering inexperienced people on a project. Because the Comspace team has direct operational and management experience in many functions of technology business, firms can use us to solve current problems and avoid costly strategic mistakes. Our advisory experience spans Fortune 500 companies, Government task forces, venture capital firms, small business startups, and international joint ventures. We have unparalleled relationships with legal, accounting, and venture capital firms that provide value-added networks for our clients. Our close affiliation with law and accounting firms is especially valuable for technology firms seeking legal and accounting specialists in Telecommunications, Aerospace, IT, and Export Control law.
Example services to clients have included:
Strategic and business planning
Financial planning, capital creation, mergers and acquisitions
Infrastructure development
Legal, technical, and financial service referrals
Market assessments
Program management planning
Corporate restructuring
Strategic partnering and joint venture creation
Executive Management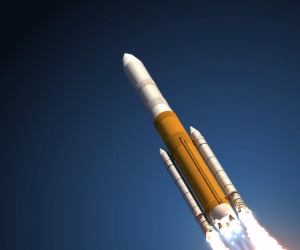 We provide highly skilled and experienced executives on a short and intermediate term basis to our clients. Our principals and associates have dozens of years of senior-level experience in a wide range of functions. We understand entrepreneurial, growth, and turnaround technology ventures covering all aspects of P&L, strategy, operations, financing, product development, business development, domestic and international marketing, commercial and government sales, R&D, and executive staff recruitment. Our team has successfully managed companies from their early stages through multiple rounds of capital, initial public offerings, and growth. Our experience as Fortune 500 company managers, complex legal and financial transaction specialists, and board members provide invaluable support for our clients on a focused basis.
Select engagements have included:
Managing Director of a Central Europe wireless telecommunications infrastructure provider
Startup President of a space launch vehicle services company
Startup CEO and CFO of a joint venture for satellite data services
Venture Investment Director for an international private equity group
Interim CEO and Board Member for a wireless vehicle tracking and messaging firm
Development and Sale Preparation CEO for a software and database firm
Turnaround COO for a media distribution company
Turnaround CEO of a broadband services firm
Private Equity Investment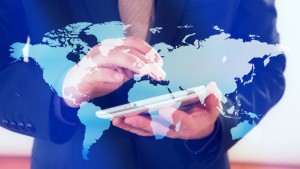 Comspace has invested in a portfolio of companies at the leading edge of their fields. This portfolio is supplemented by the Comspace Fund, a private equity fund designed to invest in seed and early stage telecommunications, aerospace, and information technology companies. We and our investment partners typically co-invest $50,000 to $500,000 of equity or debt in firms with proprietary positions, strong management, and high growth potential. The Fund management helps its portfolio companies with value added services, advisors, and executive management expertise.
Select Portfolio Investments:
CEL Polska – A national microwave wireless broadband data network provider. Sold to Formus Communications
eLink Communications – Multi-tenant building ISP. Acquired by Eureka Networks.
Fiberight – Converter of waste products into biofuels
Give More Media, Inc. – Web publisher of ideas and inspirational content
Global Radio – European developer of satellite radio system
Knight – Hub Computing – A regional Internet service provider. Sold to CAIS Internet.
Peracon – First online commercial real estate environment.
Technikom Polska – Exclusive ORBCOMM® satellite-based tracking and messaging services in Poland.
Tracer Net – GPS tracking and messaging for specialty vehicle fleets. Acquired by Trimble Navigation.
Tucana Technologies, Inc. – Provider of patented software database: Acquired by Northrop Grumman
Wall Steet Sports – Internet sports entertainment. Acquired by Sandbox Entertainment.